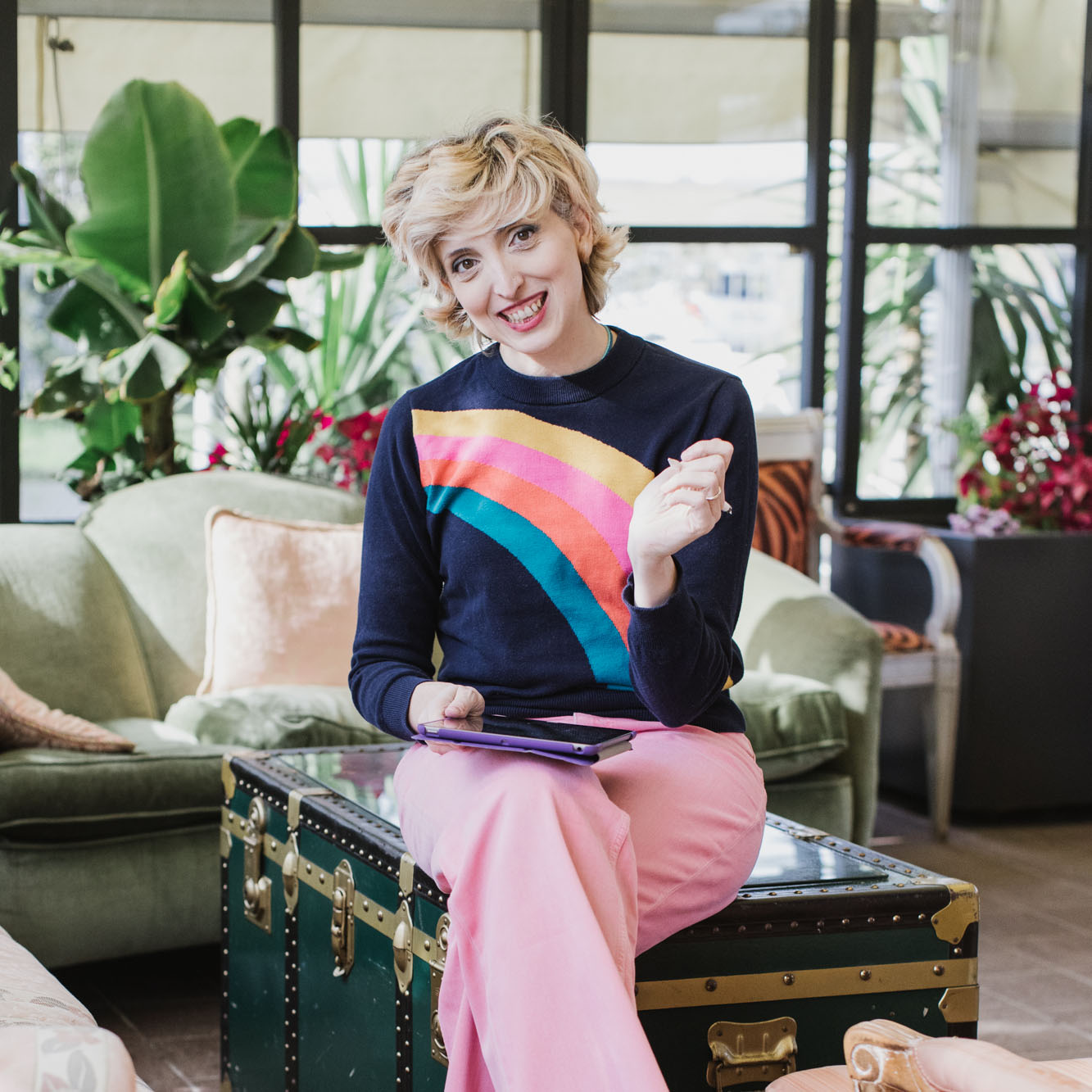 My study and work experience has brought me here, to deal with creativity, graphics and communication for nonprofit organizations.
You know, opposites attract (…sometimes) and the scientific subjects from High School got together with the artistic ones of the European Institute of Design.
After a few years, it happens again: from the advertising to the world of non profit organizations, captivating and fascinating me with its fundraising techniques. I've started performing civil service at Cesvi where I've worked for 5 years experiencing first hand all the aspects of fundraising, from database management, up to donors relationship and the creation of mailing and campaigns.
From this experience, I decided to work as a consultant as art director and graphic designer.
In order to offer a wider range of services I never work alone. My coworkers are freelance, agencies and friends too. They are copywriters, web developers, illustrators, social media specialists, fundraisers, designers, photographers and many more!